French Order Management role in Bucharest - Remote Job!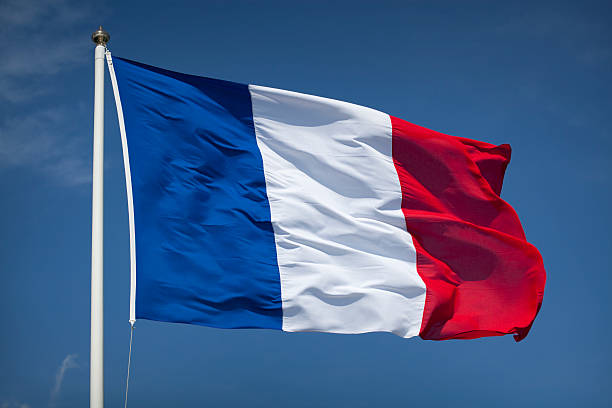 DK Global Recruitment is a multilingual recruitment agency, based in Dublin, Ireland. We specialize in finding European language-speaking jobs for job seekers in many European countries. With years of experience in the multilingual BPO sector. Our fully-trained expert recruiters help and advise job seekers throughout the recruitment process, and always treat the candidate as a high priority.
Responsibilities:
Management of all incoming requests/orders

Addressing all written/verbal requests and complaints received from the customers

Process improvements proposals/implementation

Manages customer relationship through providing daily operational support

Communicates all relevant information and ensures customer satisfaction regarding the activities in scope

Keeps Customer informed of progress at all stages

Processes all the order management requests in a timely manner and according to the Customer's instructions / procedures

You will be working with a team of 4 - 20 people, depending on department size, difficult languages have small dept

Most of the work would be on computers, few meetings with team manager and supervisor to stay on track

There is very good strict personal and Premise security system to you will be following the rules of the company all the time
Requirements:
 Fluent German or Polish and advanced English Language

Computer literacy (MS Office, Internet, ticketing systems) and Basic domain knowledge

Good communication skills (both written and verbal) and problem-solving attitude

Strong analytical skills with an ability to solve a problem and track the resolution process

Rigorous and accurate working style and should be able to work in a fast-paced environment

Previous experience in Customer relations management / order management / supply chain / logistics would represent an advantage

Big companies work based on a set of policies and procedures. You should be able to adapt to the culture quickly

Accountability – Taking personal responsibility for actions

Soft skills are must requirement for such job. You will become a part of a big system and will be giving your services in a polite and professional manner
Benefits:
Remote Work.

Opportunity to work for one of the biggest brands in the world in a unique work environment.

Great career opportunity with a leading international outsourcing company.

Opportunity of professional and personal development in a multinational working environment through a variety of training programs (hard/soft skills).

Attractive compensation package with full access to a variety of benefits available through an online platform; the package can be customized on monthly basis depending on each employees' needs.
Note: Applying to this job advertisement would be considered as GDPR consent given to DK Global Recruitment. We may share your profile details directly with the hiring company for the initial screening of your profile suitability and duplicate check.
 
To apply for this job : Please send your most recent updated resume to: jobs@dkglobalrecruitment.com